Welcome to Workwize Serviced Office and Co-Working Space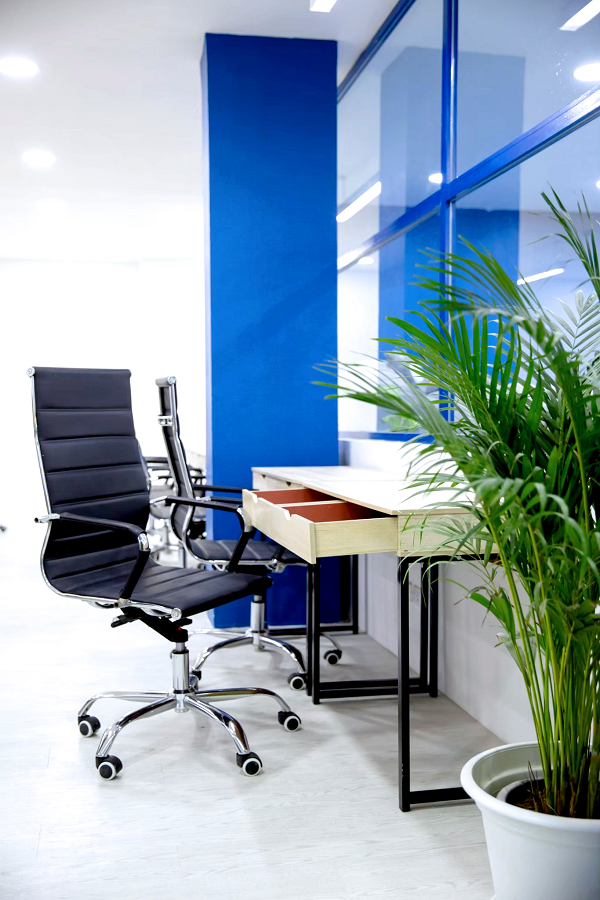 Welcome to Workwize Serviced Office and Co-Working Space
        Situated in the heart of Bangkok (@The Street Ratchada), our co-working and private office space are easily accessible by both private and public transport. Inside our newly renovated office space, we provide members exceptional services and comfortable working environment with all essential facilities and utilities.
          We are here to offer a "peace of mind" for those living the hectic life. We are "the calm" for "the storm" that comes knocking on your door. We offer you services and the little things that are essential for your businesses and projects, so productivity and efficiency are optimized.
          SHARING IS CARING With the focus on collaborations and empowerment of the co-working community. Different services, changes, and opportunities are offered here @ Workwize
Photo Gallery of Workwize
Office Space:                                                Shared or private; individuals or groups
Co-Working Space:                                          Large shared room (it's really spacious)
24/7 Receptionist & Admin:                       Good service
Business Consulting Team:                         Don't panic, we got your back.
International Guide:                                        Business trip in Thailand?
Why us?
Need a little space in the center of downtown Bangkok to get the job done? Need help to start off business and all the paper works that comes with it? Need some advice on what you are working on? Then, we might be just what you need.